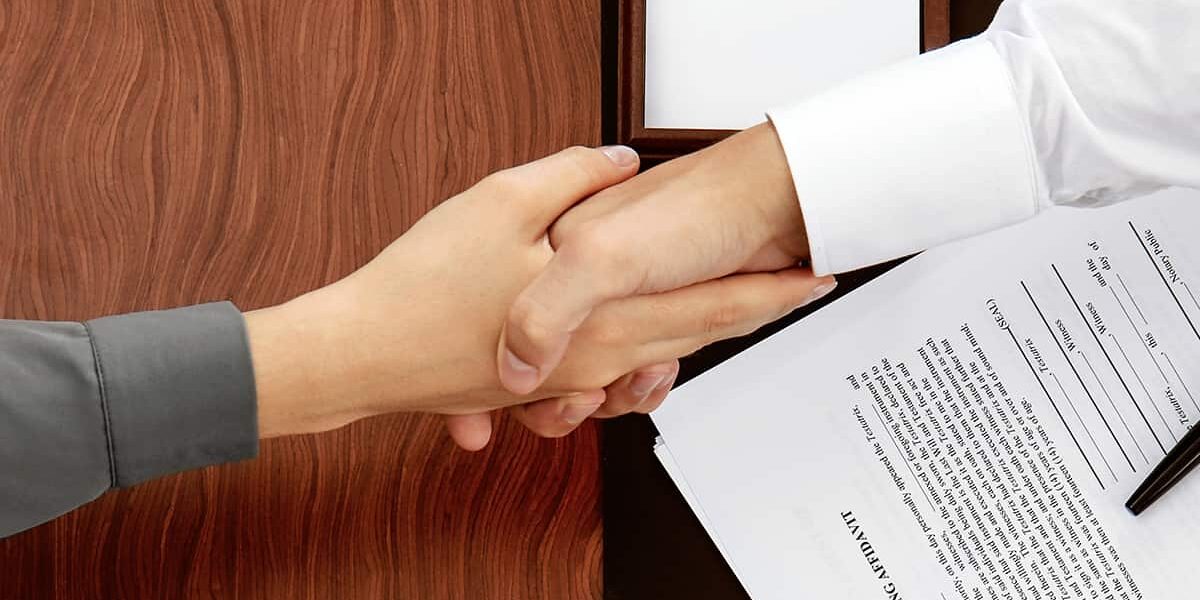 Mediation is a voluntary, private and confidential process where the mediator helps the parties negotiate and develop a mutually acceptable agreement that addresses property, parenting and/or support issues. When both parties agree to work together, the costs – including time, money, and emotional costs – are often considerably less than those of a traditional contested divorce. In mediation the parties decide the outcome of their divorce, not the attorneys or a judge.
Bonnie Lee MacDonald has participated in varied divorce mediation trainings to broaden her skills as a mediator. She has successfully guided numerous clients through the mediation process.
In a Collaborative Divorce, each party is represented by their own attorney. The parties and the attorneys agree at the onset that they will come to an agreement, and that they will not litigate. The collaborative method often involves a neutral third party, such as an accountant, to facilitate the negotiation between the parties. The neutral third party can save time and cost in reaching an equitable agreement.
Bonnie Lee MacDonald has been trained in the Collaborative Divorce process and is a member of the Collaborative Divorce Attorneys of Fairfield County.