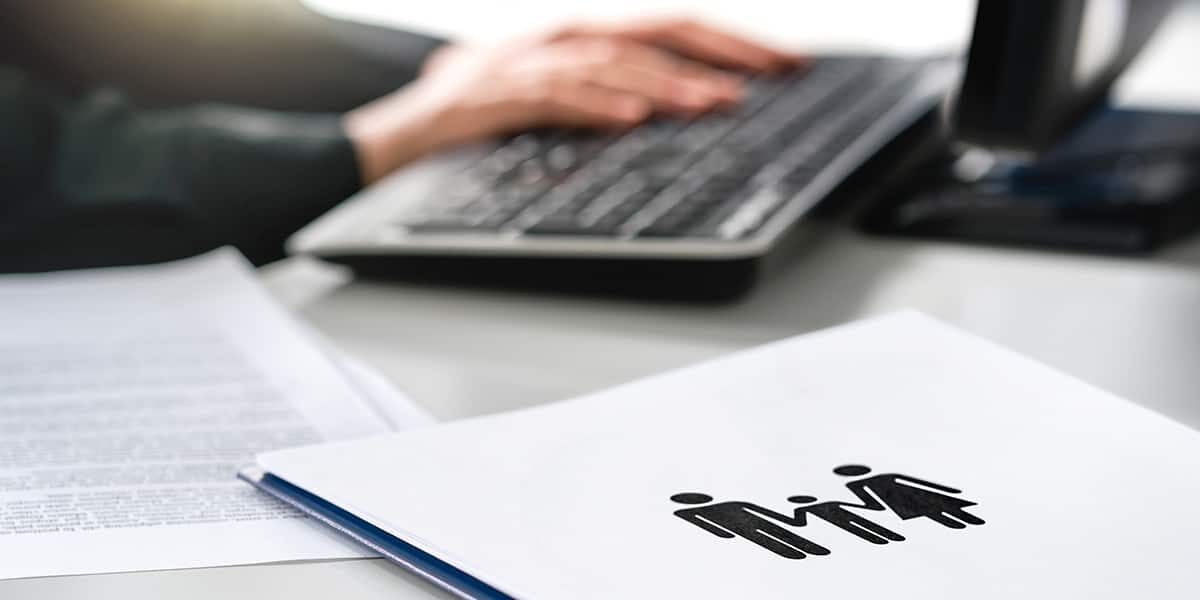 Family matters can be complex, deeply personal and emotionally charged. Every client has a unique set of facts. The relationship between an attorney and a client can make a big difference in how your divorce proceeds. You need to be able to communicate frankly with your attorney from the beginning. Decisions you make early in the case can have a determinative effect on the outcome of your divorce, custody issue, or post-judgment case.
Bonnie Lee MacDonald will give you calm and rational counsel throughout your matter. She will review your options regarding litigation, mediation and collaborative law. In some cases, it may be necessary to consult with a financial expert to assist in sorting out finances, valuing a business, discovering assets, or for advice on maximizing available income going forward. Sometimes there is a need for a psychologist to evaluate a custody issue or to help a family cope with the stress of divorce. Attorney MacDonald built up a network of outside professionals to draw on when necessary.
Attorney MacDonald makes every effort to resolve family cases in an amicable nature when possible. However, she is experienced and prepared to take a case to trial when necessary. She knows the law, and she will provide effective and, if need be, aggressive representation in court.
Bonnie Lee MacDonald is a skilled mediator and a trained parenting coordinator. These skills enhance her ability to understand and deal with issues that arise in the divorce arena, and put you on the path to life past divorce.
The Law Office of Bonnie Lee MacDonald represents clients in the following family matters:
Divorce
Child Custody and Parenting Plans
Child Support
Alimony
Property Division
Post-Judgment Modification and Contempt Matters
Contested Prenuptial Agreements
Mediation and Collaboration